Parenting styles.....who would have thought that there were so many labels to describe how a person raises their child?
I was completely clueless to all of this a little over two years ago when I became a mom for the first time. How was I to know that I would develop such strong feelings about hot button issues like spanking, breastfeeding, and
cosleeping
? It's really rather intimidating in the beginning. There is such a wealth of information out there for new parents that it can easily fill you with doubt, especially if you are a Type A personality like me. I read every book, article, magazine out there. I visited and joined several parenting forums. I asked carefully observed all of the parents around me just to try to find a tiny bit of something that would make that doubt stop creeping up the back of my throat every time I thought about how close I was to my due date.
Flash forward two years and four months later, I am firm in my beliefs and confident in how I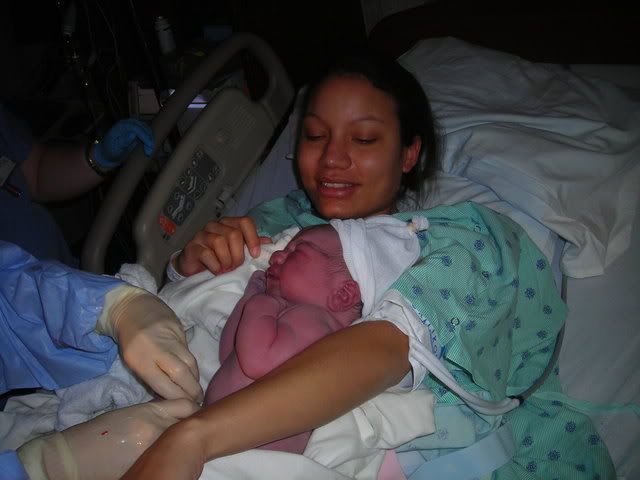 want to ford this parenting river. I'm still a novice in the grand scheme of things, even with two children on board, and I am sure that I will change some tactics and revamp others along the way, but you know what? I got here on my own. I made my own choices based on what I felt was right for my children, for my family, for me. No book or "expert" got me here. I did. So, when I was nearing delivery day with my second child, I was much more laid back, more confident that I wouldn't screw everything up, more comfortable in my own skin as a mom. What a great feeling.